Our Story
Ever since Owner Grant Menard founded Menard Premium Auto Detailing in early 2015 as a small detailing operation, the organization has been thriving with entrepreneurial ambition. Both the word-of-mouth and marketing efforts have allowed the company to grow its operations. Grant's desire to provide high-end professional detailing services to customers has driven the business from day-one. His passion for maintaining and reconditioning vehicles is fueled by his commitment to serve each client. He will always enjoy working with automotive enthusiasts from all walks of life no matter what they drive.
Ceramic coating is a new standard in the industry. Unlike other exterior coatings, this liquid polymer chemically bonds to your paint creating a protective, glossy layer that protects your paint long-term. Contrary to waxes/polishes that break down and require re-coatings after 3-5 months. Ceramic coating is hydrophobic, meaning it repels water. Mud, dust, and other paint contaminants have a difficult time bonding as well, making for an easy clean.
Why our customers love ceramic coating:
Protection from UV damage, oxidation, chemical stains, and etching.
Your vehicle will shine for 5 years, we guarantee it with a 5-year warranty.
Ease of cleaning.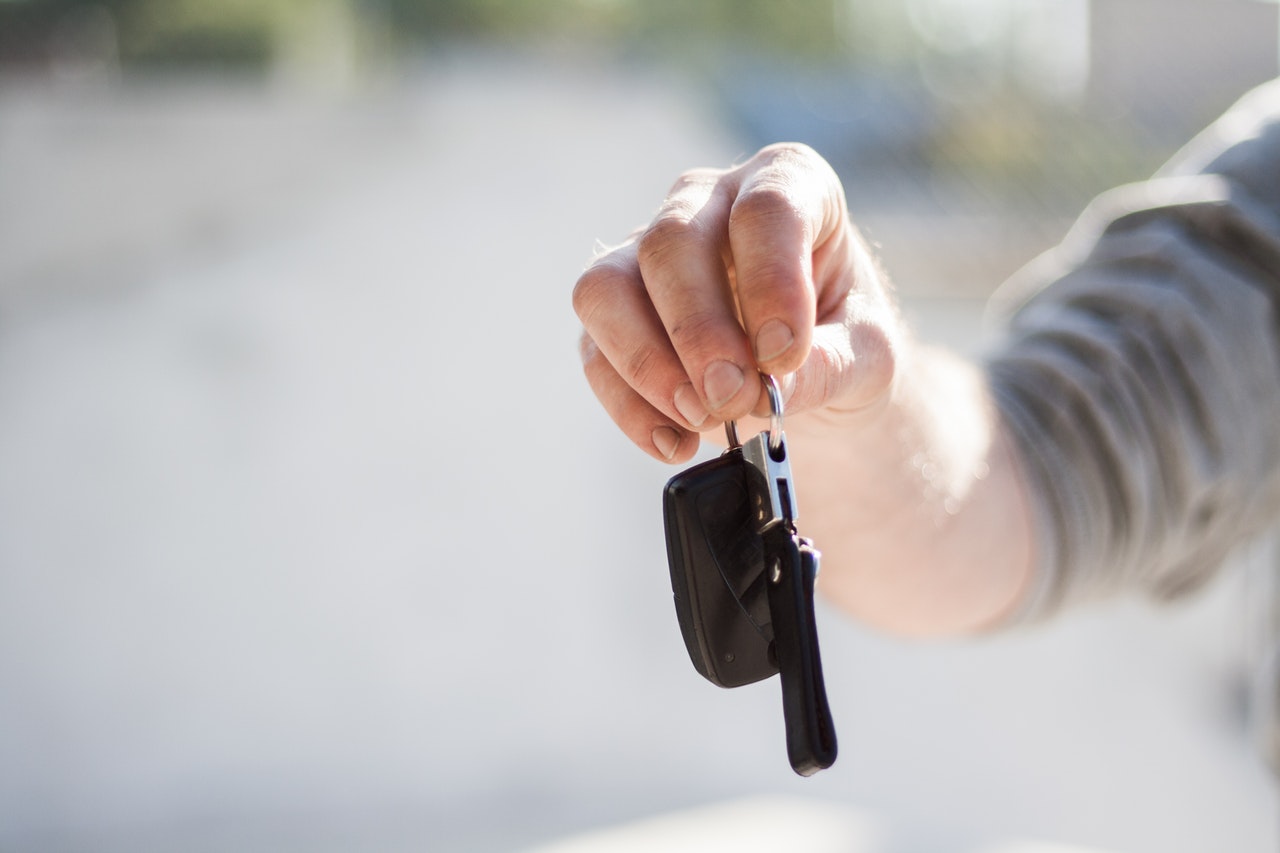 Remote Start Installation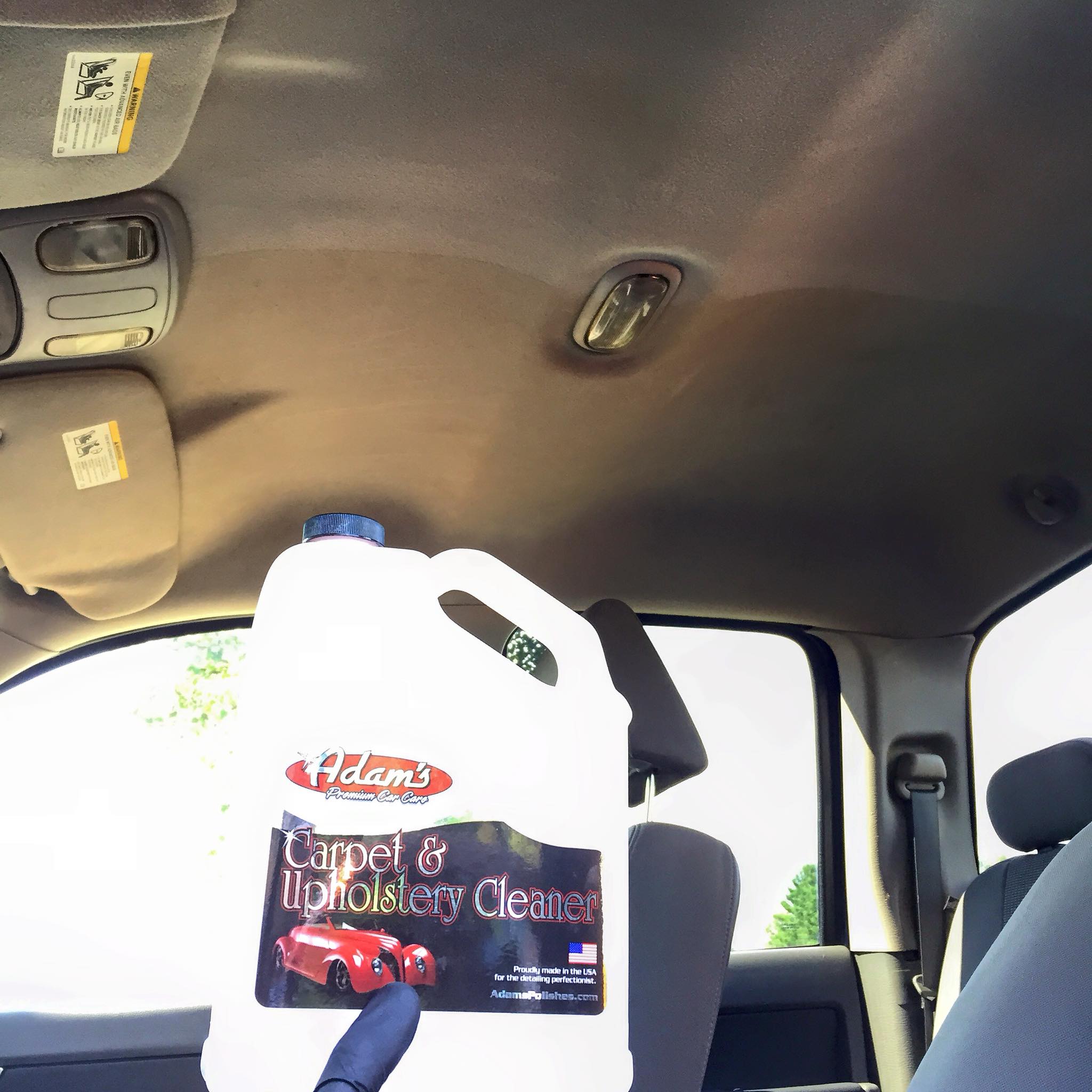 STEAM CLEAN / STAIN REMOVER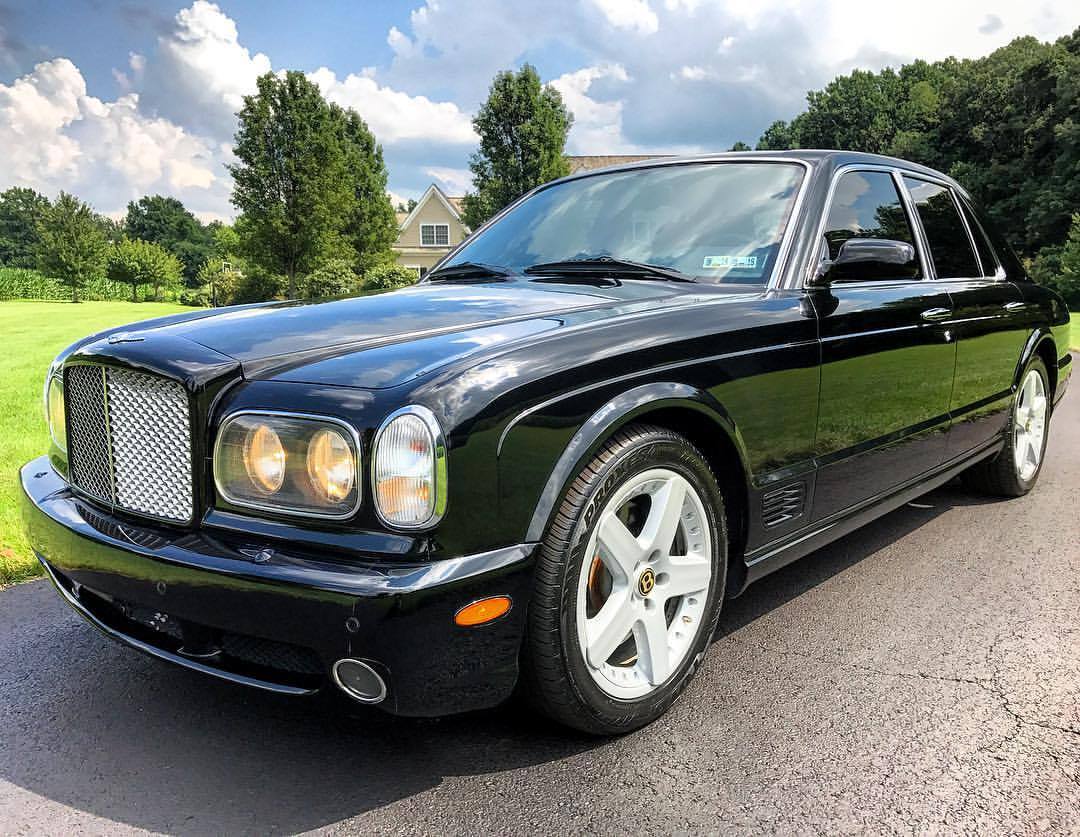 Paint Protection Film (PPF)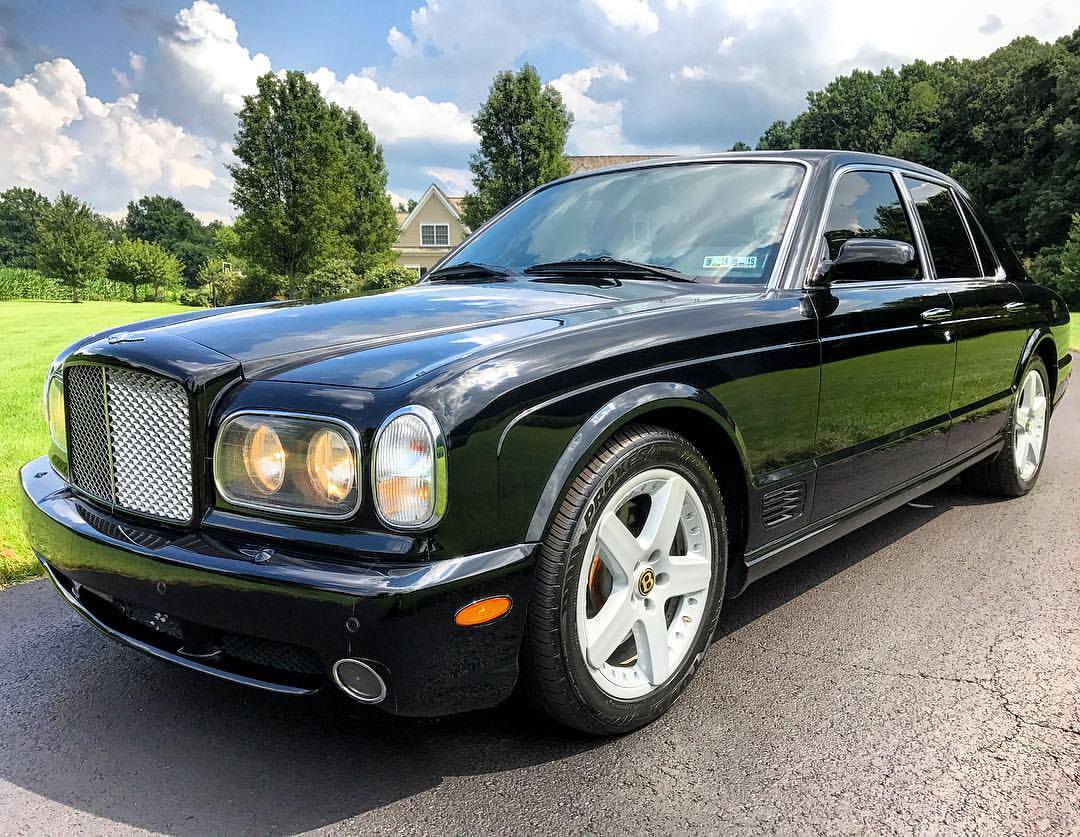 Smoke Smell/Mildew Removal
Testimonials
If I could give Grant 6 stars I would. Truly a professional and expert in his field. I have a Nissan GTR that I brought to Grant. Not only did he do the best detail I've witnessed to date, but he got scratches out of my bumper and windshield that the dealership wanted a pretty penny for.

Menard Premium Auto Detailing delivers exactly what they promise and more. With my GTR experience, I am more than confident that Grant can handle any car that comes his way. Give him a shot because you won't regret it .. you'll end up building a long term relationship instead :)
- Matt H.
"I had my car detailed today and I don't think I could EVER do this company justice with my words but I will do my best! I don't think I have ever met such generous, attentive, and passionate individuals willing to go the extra length to make sure you are 100% happy with the service they have provided! With smiles on their faces the entire time, these men made sure to reach every nook and cranny to ensure my total satisfaction! Upon coming in, I was embarrassed of the state of my car and it gave me anxiety. Today, thanks to these incredible men and their dedication to their jobs I am driving out with a twelve year old car that looks practically brand new! Thank you so much Menard Auto Detailing! I WILL be back and I will be referring your name every chance I get!!!"
- Olivia S.
" Grant and his team go above and beyond to make sure everything is explained and you are comfortable with the process. If there's something they can't do (which I doubt) they will tell you and refer to the right person. All the work done for me has been done on time and around my schedule which is quite convenient. Anything car-related, I would recommend Grant as he will do the best job or get you to the right person. Can't express my gratitude enough!!"
- Fran B.
"As someone who takes great pride in keeping my car clean, my fairly well maintained car was able to tremendously improve its appearance after Grant got done with it. His attention to every detail from the exterior to interior was really second to none. He used the highest quality products and gave my car the highest quality of care. My car has never looked better, and I can't wait to schedule my next appointment with Menard Premium Auto Detailing!"
- Kevin M.